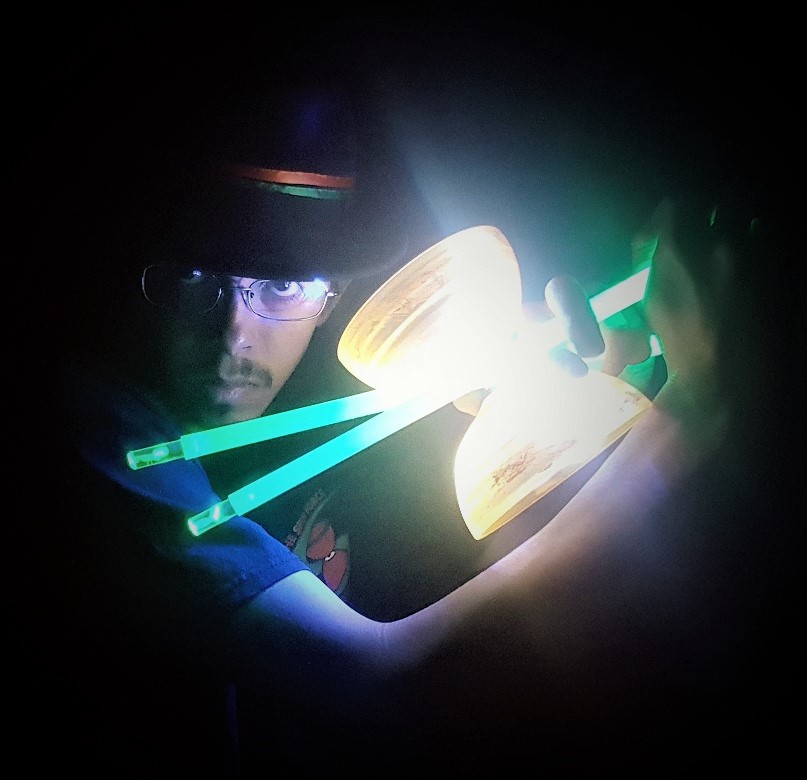 Creating a super bright stick
My name is Chris Garcia and I am the creator of DiaGlo LED Diabolo Sticks. I've been diaboloing since 2003 and created DiaGlo in 2015 for my fire and LED show at California's Great America Halloween Haunt.

After trying other brands of LED sticks, I was not fully satisfied and found it difficult to do many of the tricks I've come to learn. This was mainly due to the sticks being too heavy or too bendable, and some sticks didn't light up all the way. Some even broke while in a show. During creation I tested multiple materials, lights, and designs, and ultimately ended up with what I'm now selling to you.

These sticks are fully funded by the juggling gigs that I do. They are a labor of love, and I am also constantly improving the design. For anyone who buys the current version, you will get a huge discount on the next iteration of the sticks.

Thank you all who have currently supported me in my pursuit of the ultimate LED stick for all!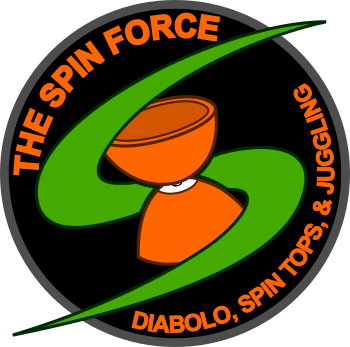 Contact Me
Get your set today! I usually attend juggling festivals with extra sets on me to sell. You can also order and get them shipped internationally to you, just go to the main page and use the online store to fill out your order.
Go to Online Store

If you need to email me any questions or other further inquires please use the button below.
thespinforce@gmail.com